1984 brings you the exquisite flavor, aroma and unmistakable texture of a coffee elaborated with artisan tradition and avant-garde quality.
A job well done makes the difference.
A job well done makes the difference.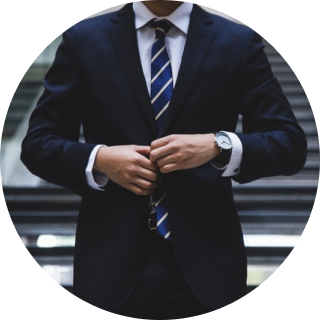 We emphasize on the extensive knowledge and expertise of the firm's professionals in relation to each of the products marketed.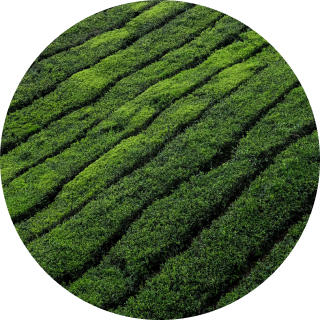 All the factories we work with have the highest levels of certification, demonstrating our commitment to quality throughout the production and supply chain.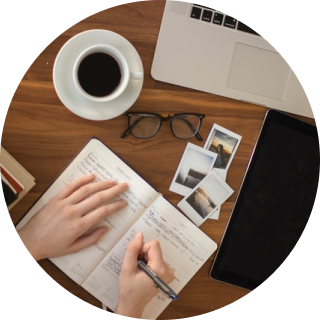 The 1984 coffee team works tirelessly to improve and expand the range of products.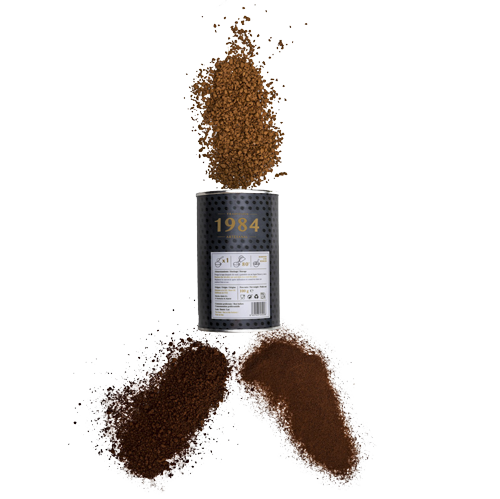 Cafés 1984 was born in 2007 with the purpose of breaking with the standardization of coffee sales and offering avant-garde lines of coffee to the most demanding tastes. This premise is and will always be our main commitment to our customers around the world.
The special dedication to the client, the optimization of services and the continuous development have achieved that Cafés 1984 has managed to position itself in the market.
Subscribe to our newsletter
Enter your email address and be the first to know about our news!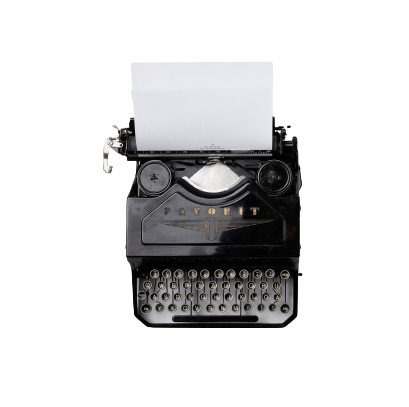 DIANA DÍAZ
CEO of Paradores Castilla
JAVIER MATÍAS
Executive Officer of Ultramarinos Villafranca
Calle Zurbarán, Nº 10, 5ºizq. 28010 - Madrid, Spain